Misty Nights
From Arcmage Wiki
  
Under Construction

These pages are under heavy construction & only intended for the developers. Notice that most of the info will change.
Please contact us if you want to help us out or join the dev. team.
Intro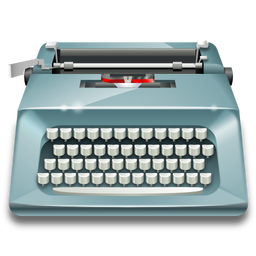 Misty Nights
is the work name for this subproject of WTactics. With it we strive to create fiction and bring it to the reader in an easily accessible and engrossing interactive form, utilizing the readers own imagination. The purpose is to offer the community a deeper understanding of the WTactics setting, part of it's lore and levels of intrigue among the different interests at large in the world. The project is in an early stage of development. It is written using the top notch, super easily learnable and gratis IF program
Inform 7
, and is scripted in the same language which is extremely close to being natural low level English.
This work of fiction will be playable online as well as offline crossplatform by reading and inputting intuitive commands in English. It is an attempt at creating an open source classical whodunit-story set in our midevil fantasy world in a style and atmosphere that will hopefully resemble what is usually expected of Agatha Christies Poirot novels. The reader will have the lead role in a murder investigation taking place at a castle filled with prominent people from the nobility, military, Empire as well as it's guests of importance.
Release
Latest development release: WTactics.org/Misty.
Please notice that it is a work in progress and at a very early stage of sketching out the development. The fiction is not completable yet and most of it is still not in place. Version number and what has been done will be update in each release, and the source code is also available under the AGPLv3 or later license, with the reservation of snowdrop being able to re-license it into additional or other open source licenses if it is deemed necessary to protect the integrity of the project.
Developers
Developers are wanted. If you are interested in reading or writing stories, have adequate English skills and want to learn or already know Inform 7 you should apply to become a co-author. Snowdrop would be glad to help you out and is also a complete beginner.